Water Heater Replacement
Fill out the form below to claim your $100 OFF your new water heater.
Don't worry, We're a local company and your information is only used so we can contact you about our promotion.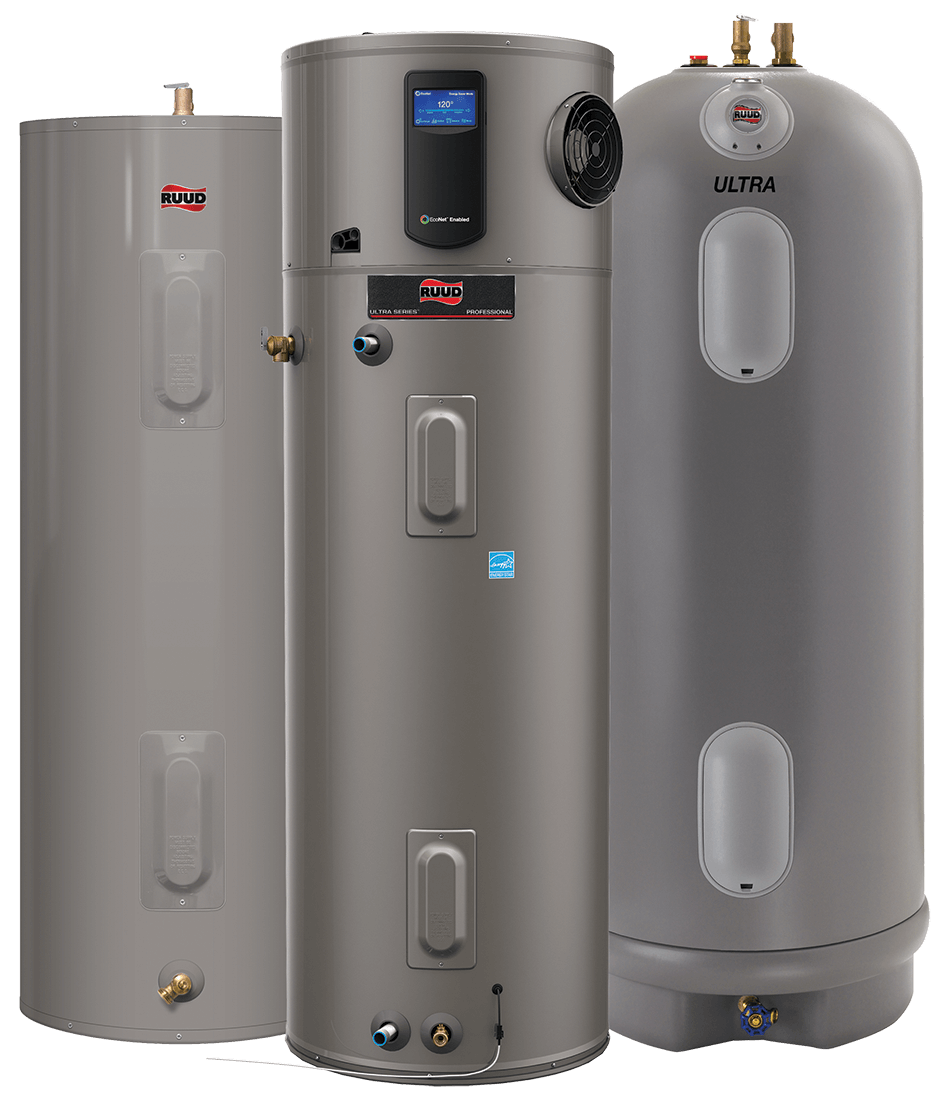 Take advantage of our new promotion we're running
Claim Your $100 OFF Coupon
Phillips Plumbing Solutions is running a promotion so our customers can get $100 OFF their water heater replacement in their home. Our customers support our small, local company – so we are giving back to our customers by offering them savings. To claim this special offer, fill out the form below so we can contact you about this promotion and give you a final estimate.

Nextdoor

Google

Yelp